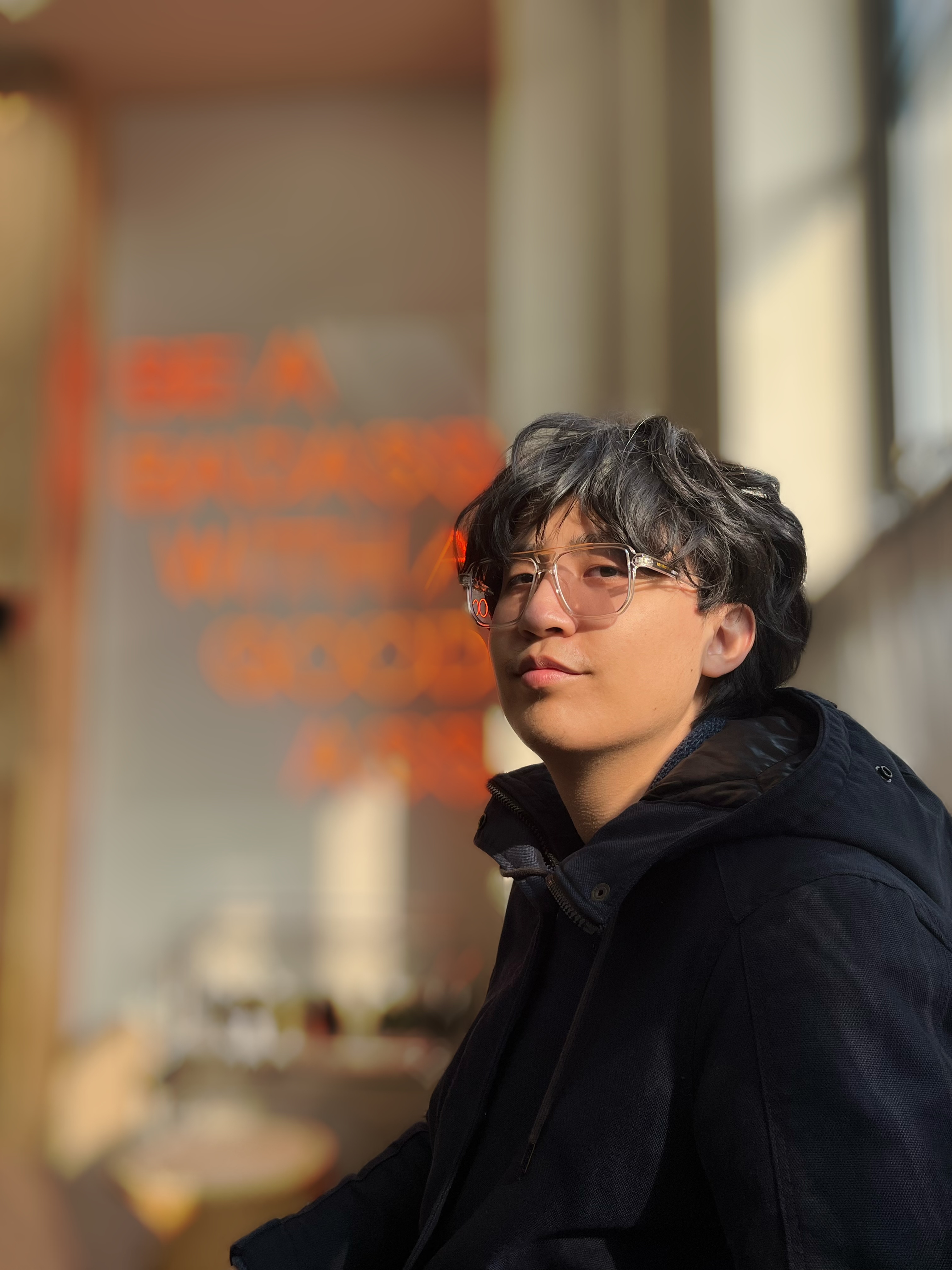 "When you get there, you will find an unsuspecting people and a spacious land that God has put into your hands, a land that lacks nothing whatever" (Judges. 18:10).
Currently, I am a PhD student of Computational Media and Arts in The Hongkong University of Science and Technology (Guangzhou) and I am fortuate to be co-supervised by Prof. Mingming Fan and Prof. Zeyu Wang. Prior to returning to research, I gained professional experience as a software engineer in Rendering & Virtual Reality at ByteDance from 2022 to 2023, and as a research engineer in Simulation Platform for AI at Xiaomi from 2021 to 2022.
I obtained a master's degree in computer science at University of Maryland, College Park with a full scholarship in 2021 and a bachelor's degree in computer science with an outstanding graduate award at Beijing Institute of Technology in 2019.
During my graduate study, I was supervised by Prof. Huaishu Peng and worked as research intern within Document Intelligent Lab at Adobe.
During Mar. 2019 - July. 2019, I was a research intern in the Team of User Experience Design(UXD) at Lenovo Research. In 2016 - 2018, I pursued research experiences under the guidance of Prof. Wei Liang. I also spent two wonderful summers at UPenn under the supervision of Prof. Chenfanfu Jiang during my undergraduate study.
My research interests include mixed reality, AI-based 3D Content Creation, and Interactive design.
news
| | |
| --- | --- |
| Nov 1, 2023 | Back to research as a PhD Student at HKUST (GZ) |
| Jul 2, 2021 | Start the new journey at ByteDance! |
| May 21, 2019 | Begin my first full-time job at Xiaomi! |